MICROSTEEL, a hard metal machining specialist company (Alacrite, Inconel®, Titanium), relies on its dedicated workshop for all types of machining operations for the finishing of investment or centrifugal cast metal parts.
A ceramic mold is created around the wax part pattern and then removed before casting the metal. Investment casting delivers optimum metal part surface finish with very tight dimensional tolerances.
Advantages of investment casting
Tighter dimensional tolerances, reducing or eliminating subsequent machining (js 14 mechanical tolerances)
Single part small to medium-volume production runs
Multi-alloys
Repetitive production runs
3D print-based prototype manufacture
Investment casting manufacturing stages
Wax pattern injection
Wax pattern cluster assembly
Primary layer coating
Shell strengthening on an automated line
Élimination de la cire par autoclave
Couler du métal après cuisson de la carapace
Dewaxing
Parts cutting and finishing
Heat treatment
Parts machining
X-ray, penetrant and dimensional parts inspection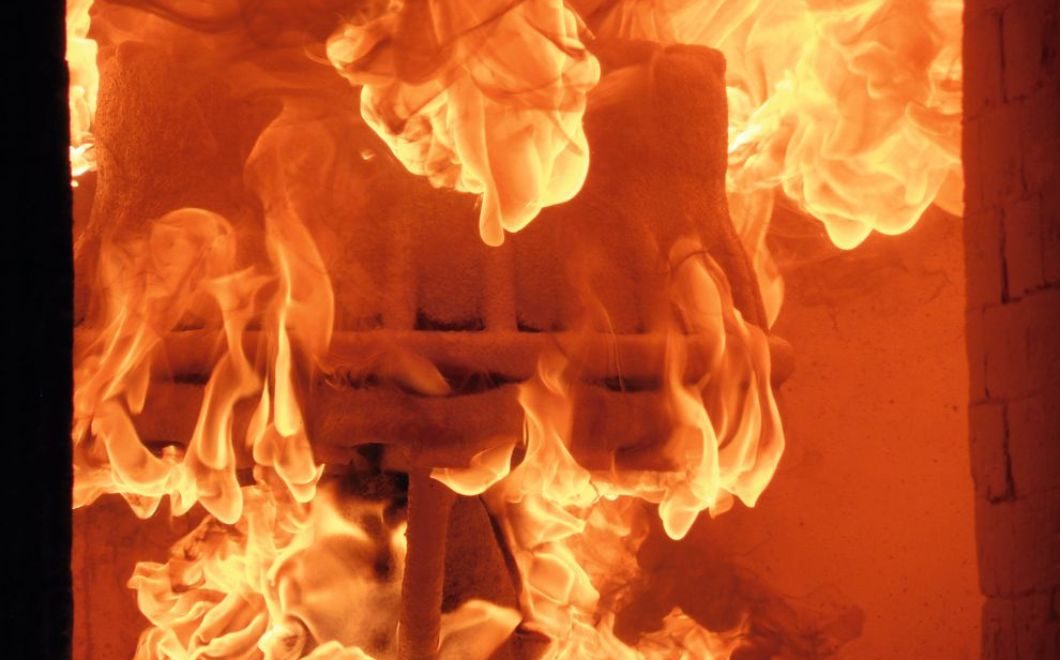 Processed alloys and grades
Our air induction and vacuum melting equipment can cast a wide array of alloys..
Structural steels
Stainless steels
Superalloys
Ni base alloys
Co base alloys
Titanium
Due to its very high dimensional precision and optimum surface finish, investment casting is applied in highly demanding fields of application.
Aeronautics
Power generation (oil & gas, nuclear…)
Medical
Defense
Motor sports
Vintage vehicles
Industries
Steel industry
Our investment casting resources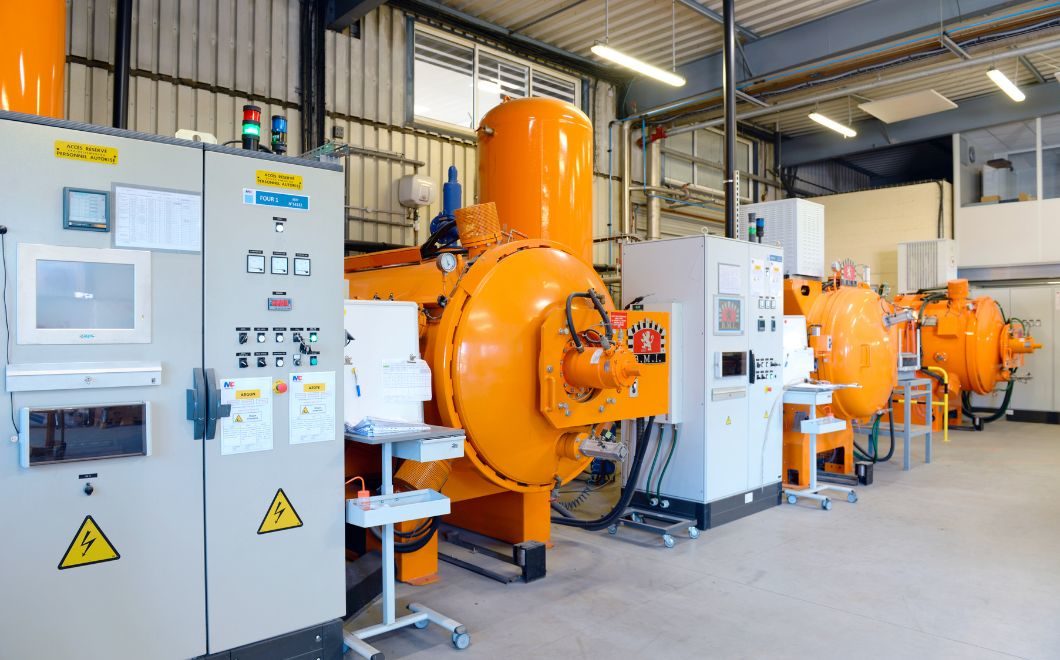 5 to 50 T injection presses
1 robotic coating line
1 finishing line
2 x 60 Kg air induction melting furnaces
1 x 25 Kg vacuum melting furnace
1 x 80 Kg vacuum melting furnace for superalloys and a 25 Kg furnace for titanium
3 vacuum heat treatment ovens
1 fluorescent penetrant line
2 x-ray booths (film and digital prints)
1 3D dimensional inspection room, 3D arm and scanner
1 chemical and metallography test laboratory
Customers who trust us