In 1994, MICROSTEEL – historically an investment casting expert – expanded its casting area of expertise with centrifugal casting.
Centrifugal casting is used to manufacture hollow and coreless metal parts: molten metal is subject to high speed rotation around the mold's axis and adheres to the mold walls due to the centrifugal force before hardening.Depending on the amount of metal cast, centrifugal casting produces parts with various thicknesses.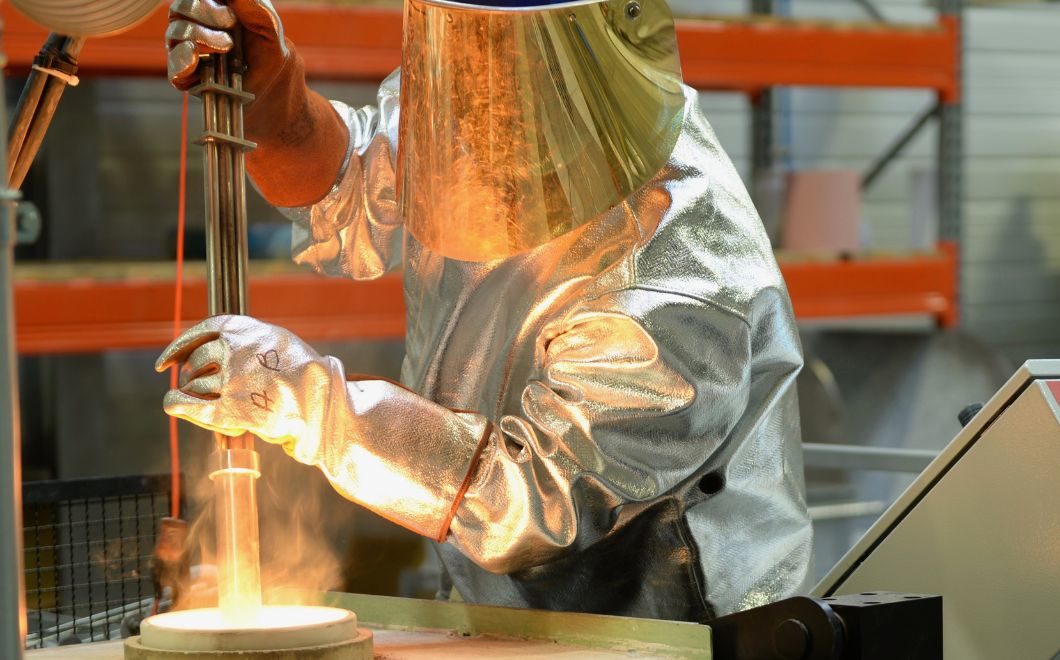 Advantages of centrifugal casting
Fine, uniform and compact metal structures
Improved mechanical features
Improved machinability
Cobalt base alloy: Alacrite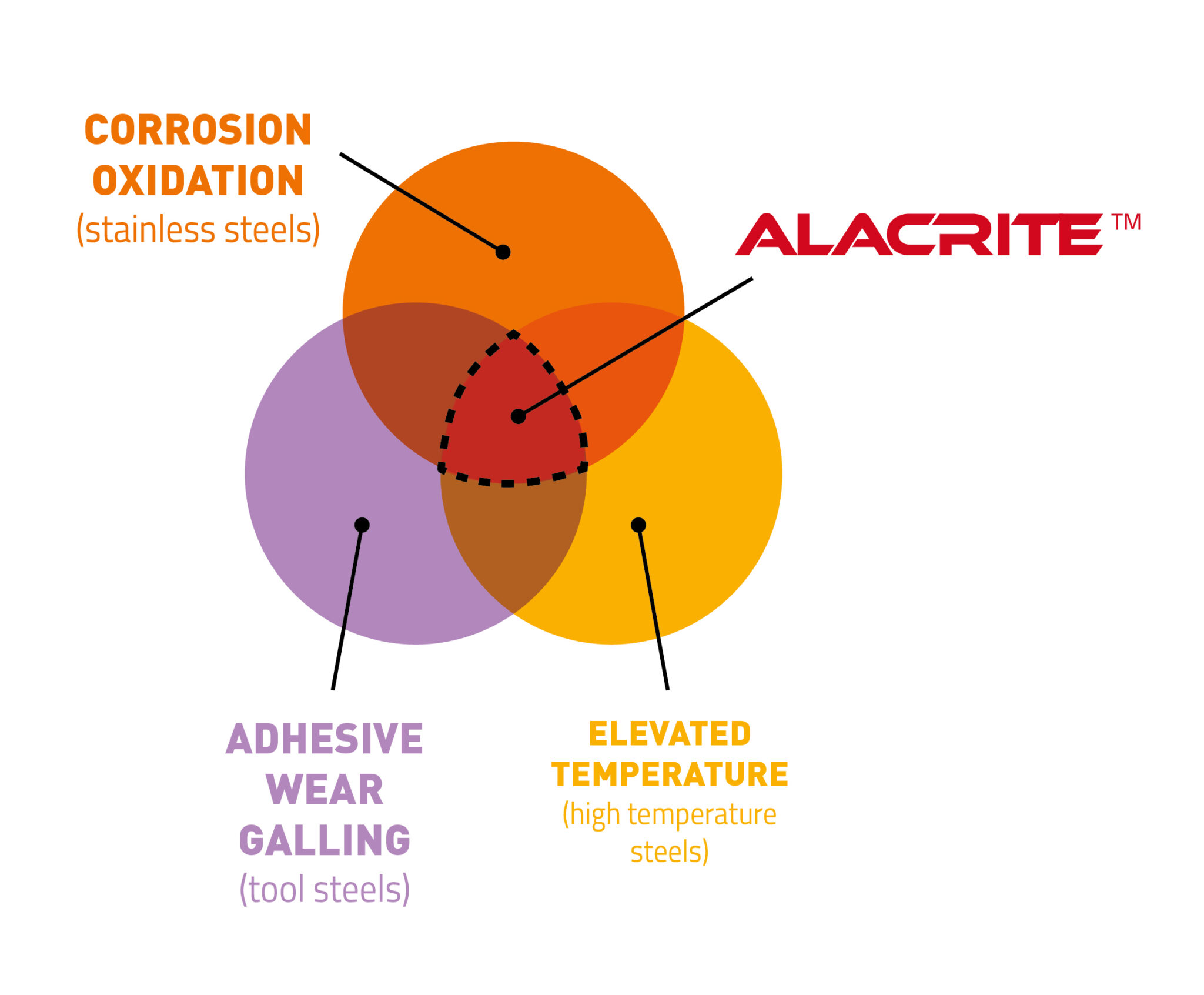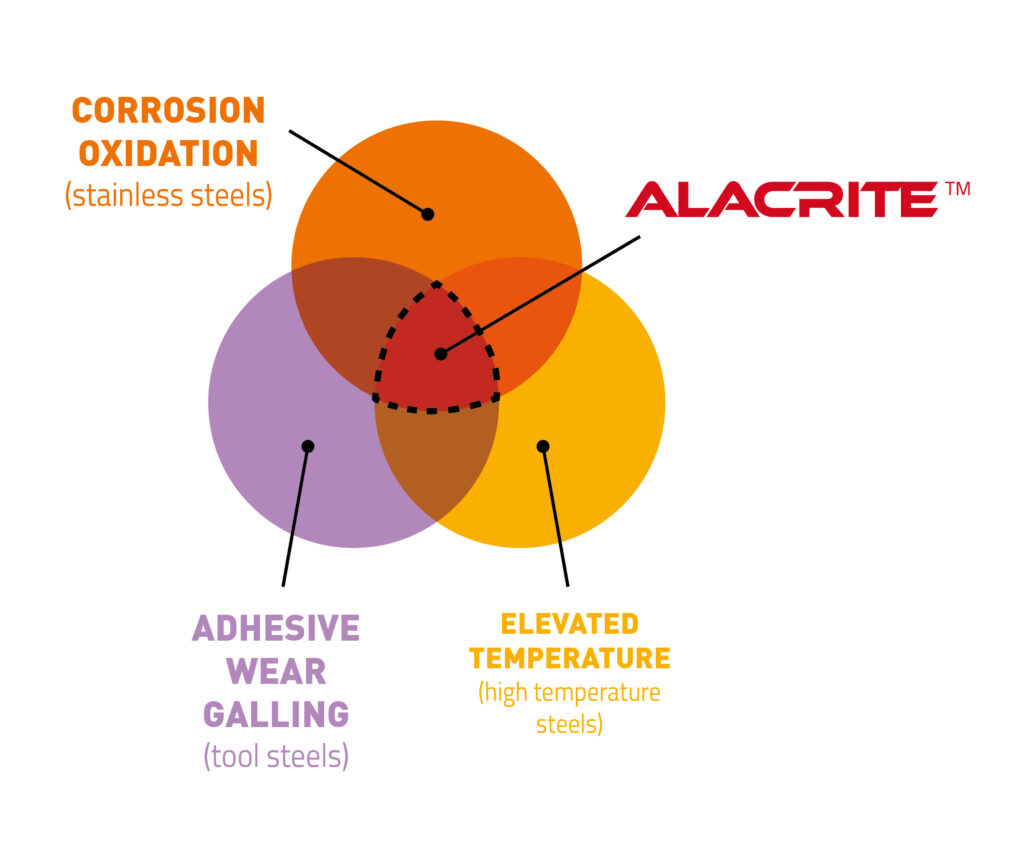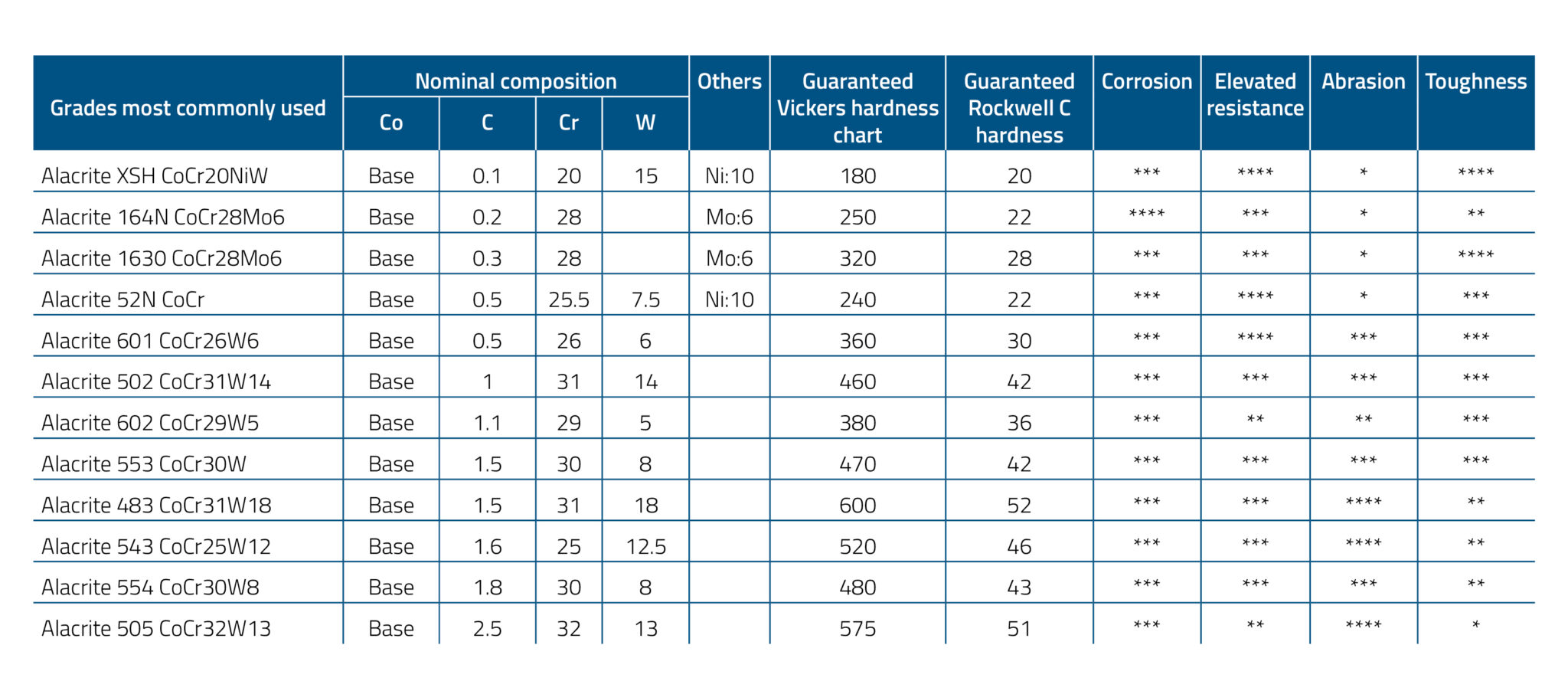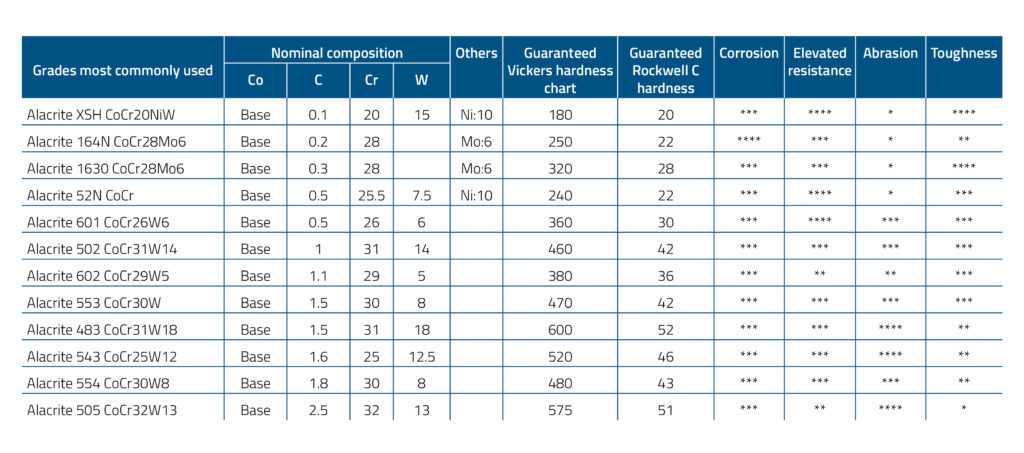 Centrifugal casting manufacturing stages
Molten metal casting
Impurity segregation
Machined parts are uniform and compact
QA inspection and final control
Processed alloys and grades
MICROSTEEL primarily creates cobalt based superalloys, known as Alacrite™ (Stellite™). They show excellent friction, corrosion and high temperature resistance. Our expertise also extends to iron and nickel based alloys. We can also rely on our design expertise to develop specific alloys.
Cobalt based superalloys: Alacrite™, Virium, Stellite™*
Fe- and Ni- based alloys: Duplex, Superduplex, Inconel®
Development of special alloys
Centrifugal casting is used in any area that requires fine, uniform and compact mechanical parts.
Aeronautics
Power generation (oil & gas, nuclear…)
Defense
Motor sports
Industries
Steel industry
Food industry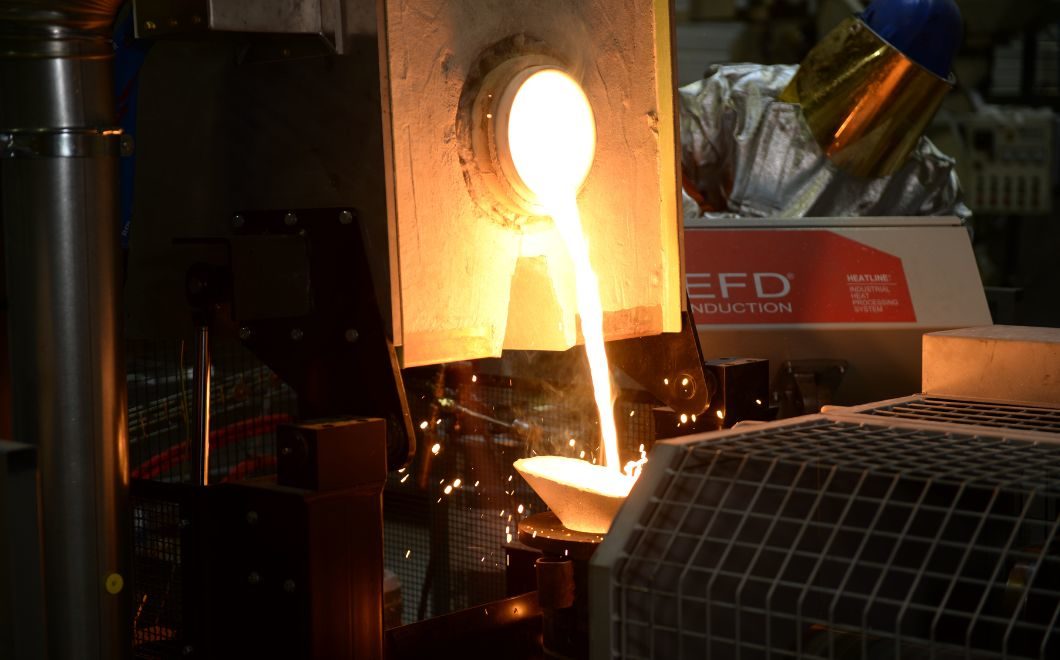 Our centrifugal casting resources
3 x 10 to 150 Kg induction melting furnaces
4 different capacity centrifuges
2 heat treatment ovens
1 dye penetrant room
Customers who trust us